Legacy

Posts: 5263
Joined: Mon Sep 12, 2005 12:00 am
Location: Dirty Money Syndicate
Contact: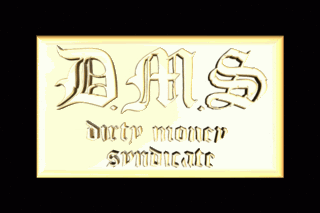 Legacy

Posts: 159
Joined: Tue Oct 04, 2005 7:16 pm
Nice. Makes you guys look like somebody. I still try to keep up with the local scene here in Nashville. There are some good bands, but none of these guys have a video that looks this good.
I molested myself the other day. I said "No!" , but I knew I really wanted it.
Registered Member
Posts: 167
Joined: Sun Feb 11, 2007 8:16 am
Registered Member
Posts: 274
Joined: Wed Mar 29, 2006 12:11 am
Location: My tool shed, because It's the safest room in the house
Contact:
Everyone I've showed the vid to up here In BFIndiana have said It's sick, and I agree
Legacy

Posts: 1123
Joined: Wed Feb 22, 2006 11:00 pm
Location: SC2 Faggot
Contact:
Shit is awesome CP. If you guys go on tour in my direction you need to let me know!!!
EX-Retadin extrordinare
SC2 - ex-Masters zerg
DOTA2 Feeder
Levels faster than vathral
Registered Member
Posts: 133
Joined: Sat Aug 18, 2007 4:19 am
My kind of shit.
I would jump right in that pit no hesitation.